7 Must See Places in San Diego Aside from Beaches
San Diego is the oldest town in California, founded in 1769, may be called "the surf city" as it hold numbers of beautiful beaches with really outstanding waves. Aside from this, it's known for having such a pleasant climate, mild temperature and plenty of sunshine in almost the whole time of the year! Hence, there's more to the city than that! Being the eight largest city in United States and the second largest in California, this place is home for tons of wonderful tourist destination. Believe it or not, travelling to this city is a must-do in your bucket list!

If you're planning to visit the place, your eyes will surely be filled with a lot of amazing thing- but not too much for you to handle and enjoy. Some of the most popular attraction are architectural masterpieces, museum, historical parks, zoo and a whole lot more! To help you out, we have listed must see destination in the city- aside from beaches- that you shouldn't forget to put on your travel guide.

1. Balboa Park

This place is really a must! It is, most of the time, on top of the list of most travel blogs about the city. The park was originally named as the "City Park." But in honor to the 1915 Panama-California Exposition which was held on the park, it was changed and after Spanish explorer Vasco Núñez de Balboa. This 1,400-acre site will give you a lot in one place! Here, nature and culture meets in the most attractive manner it can. The statues and buildings will transport you to the Spanish Era- a real blast from the past. It will also be fun for kids as it has a carousel and miniature train which they can ride on. Plus, for nature lovers- and even if you're not, San Diego Zoo is a must see place as well, actually it is next on the list!

2. San Diego Zoo

This place is really popular as aside from being one of the largest zoo in the United States, it also houses 3,500 rare and endangered animals! Well, for Panda lovers, you might not be able to resist this place- you might not want to get out! There are other animals, from cuddling to wild ones. There are Koalas, Monkeys, Bears, Porcupine, Flamingo, Boa, Anaconda, Cheetah and a lot more! Aside from the animals, you'll also enjoy several gardens and plants that will be seen on the place. This zoo showcase almost all of nature's wonders in its 100-acre site.

3. USS Midway Museum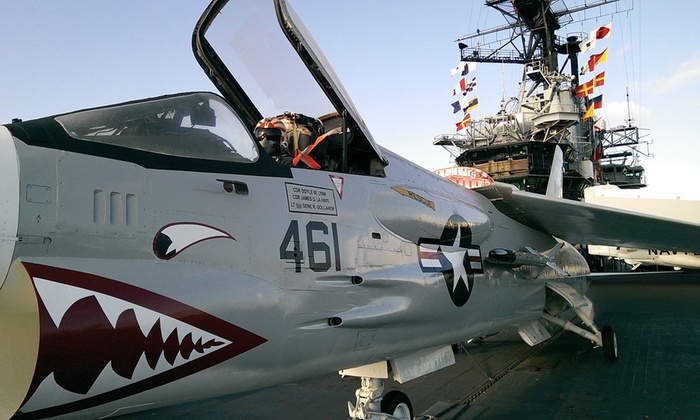 https://www.groupon.com/biz/san-diego/uss-midway-museum

San Diego is known to be a military town, seeing bases will not be something new. But why did the Midway Museum get to the list? Simple because it will make you see what is normally prohibited to be seen in public's eyes. Here, you'll see the engine room, jail, primary control room, and the crew's sleeping quarters. This will make you feel that you are becoming one of America's military man!

4. Old Town State Historic Park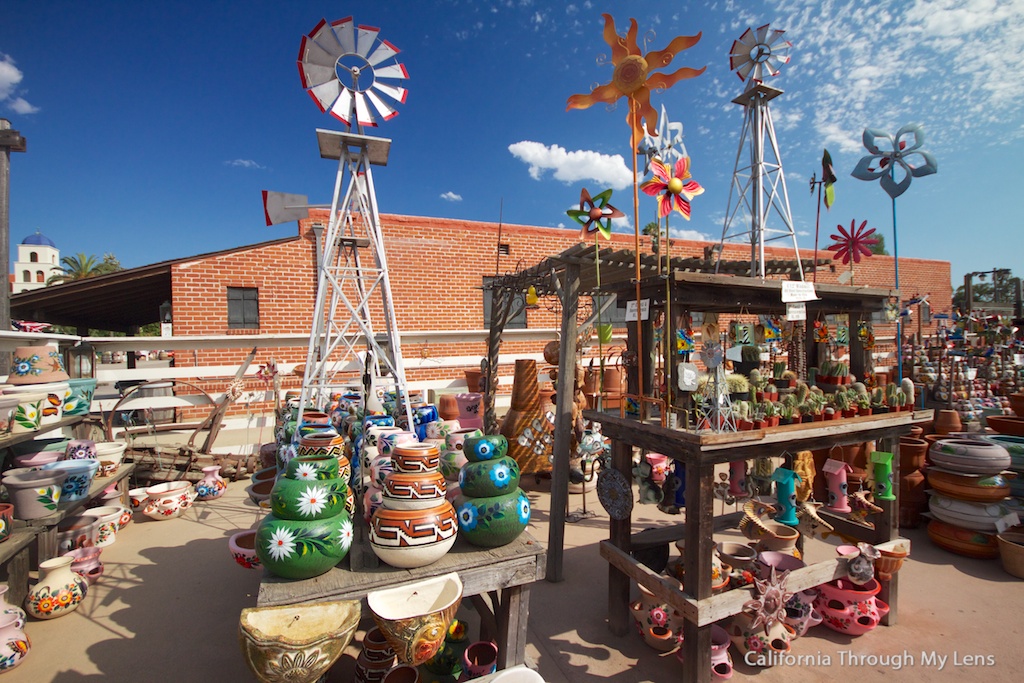 https://californiathroughmylens.com/old-town-san-diego-state-historic-park

This place attracts tourist and residents as it shows San Diego's Mexican and early American history and rich culture. Aside from that, it is also a great place for shopping. If you want to bring something to remember from the trip, this is the best place to buy one. It also has 25 restaurants to choose from. This restaurants offer authentic and cultural cuisine. This site is the most visited park in California.

5. Gaslamp Quarter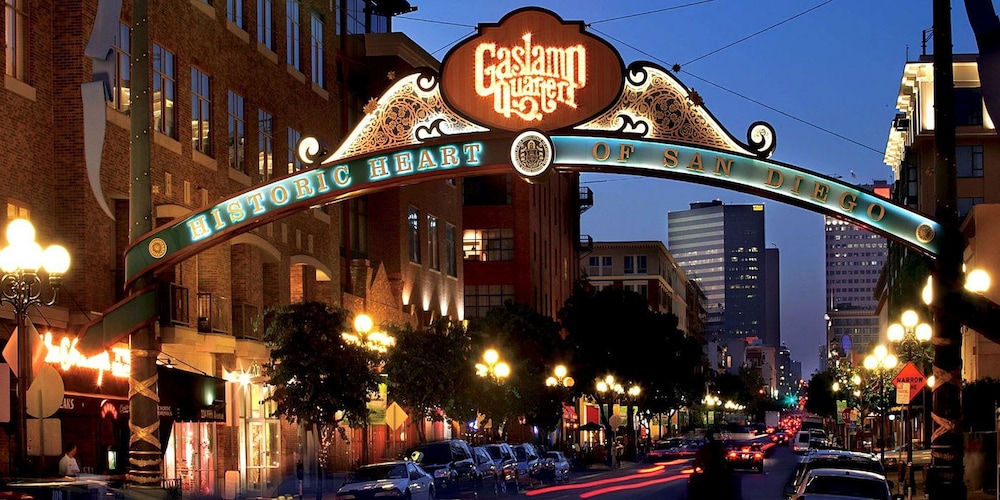 https://ph.hotels.com/ho633377/furnished-suites-in-gaslamp-quarter-san-diego-united-states-of-america/

Here you will see Victorian-style buildings that now has shops, galleries, restaurants and some bars and clubs. It's important to know that the Gaslamp Quarter is San Diego's premier nightlife destination. If you want some night time action, this is the place for you! For those who are not night goers, no worries, you can still enjoy the place as some restaurants offer patio seating and there are some rooftop bars as well. This will allow you to enjoy the stunning view of the place.

6. SeaWorld

This will be a great place to interact with the marine life creatures. Aside from animal encounters, they also have rides which are all family friendly. For their animal encounters, they have several aquariums, Dolphin Point where you can watch the dolphins play, Explorer's reef where you can actually interact with the sea life, and there's a lot more once you visit the place.
They also have rides that will make you spin, go up and down, will make you swing, and we'll make you wet- so prepare extra clothes and wear comfortable footwear.

7. Point Loma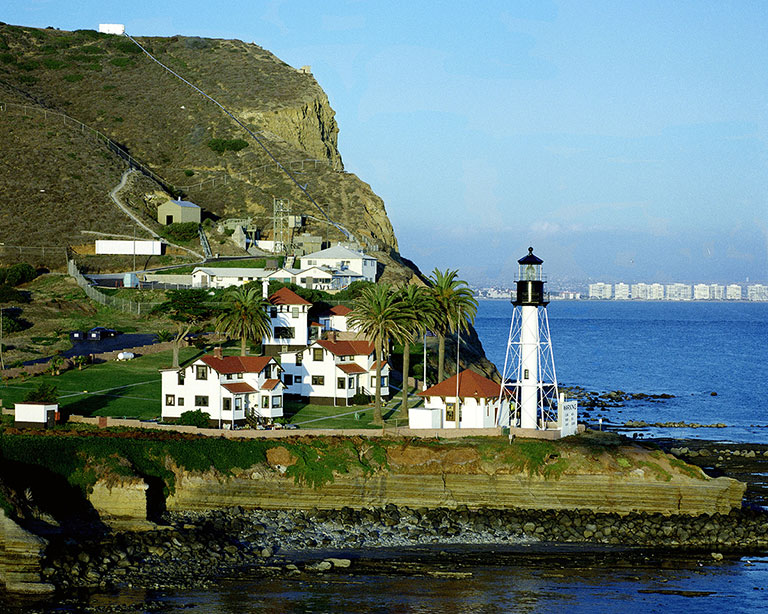 https://oceanbeachsandiego.com/attractions/point-loma-lighthouse

This place will give you an incredible view of San Diego and the Pacific. Even though there's no real beach in the place, you'll still be able to enjoy its cool breeze and see wonderful waves as it crashes on the cliffs. This place is where Juan Rodriguez Cabrillo, an explorer, first landed on the west coast of the United States in 1542. As a tribute to him, you'll see Cabrillo National Monument in Point Loma. Aside from this is Old Point Loma Lighthouse which is another attraction on the place.